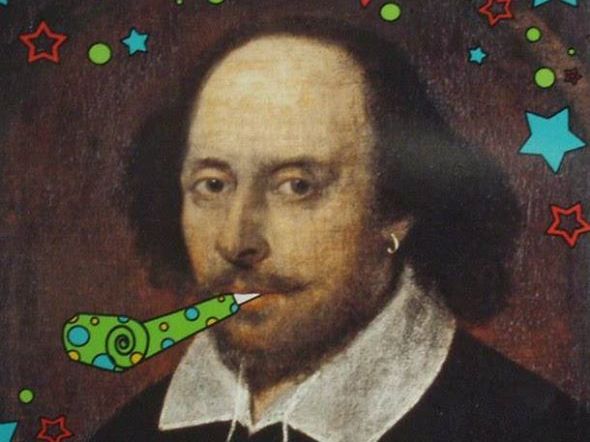 Share

Map
3
Bard's Birthday Bash
1 University Park Drive Flatt Amphitheatre | Nashville, TN 37214
The Nashville Shakespeare Festival will celebrate Shakespeare's birthday with the 'Bard's Birthday Bash' at Lipscomb University's Flatt Amphitheater on Sunday, April 23.

Bard's Birthday Bash, NSF's traditional celebration, includes the "biggest balcony scene ever" and will take place on Lipscomb's campus prior to the final performance of Richard II, a co-production with Lipscomb University.

All are invited to join the Nashville Shakespeare Festival to play either Romeo or Juliet and read aloud from Shakespeare's famous balcony scene. The celebration will also feature snacks and live entertainment. Guests are invited to dress in their best Shakespearean garb to attend the annual event. Bard's Birthday Bash offers the community a chance to celebrate the life and work of Shakespeare through a celebration and demonstration of one of the most impactful scenes of his collection.

In celebration of the Bard's birthday and as a special gift to supporters, the Festival will offer Royal Package tickets for this summer's Shakespeare in the Park productions of Antony & Cleopatra and The Winter's Tale at 10% off through April 23. 

Fellow Wannadoers
Similar Events