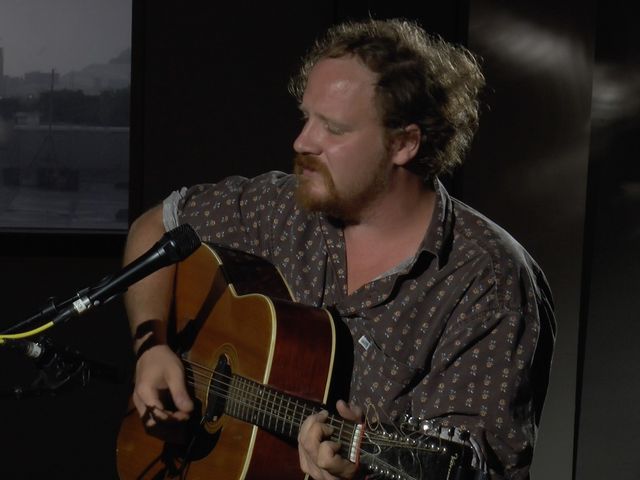 Share

Map
2
Michael Nau with The Medium & Sammy Hale
1604 8th Avenue South Basement | Nashville, TN 37203
Michael Nau (Cotton Jones):
Michael Nau returns with his new album, Some Twist, out June 16th on Suicide Squeeze. Some Twist is the follow up to 2016's Mowing and its announcement comes amidst a flurry of recent activity. Two weeks ago, Nau debuted songs from Some Twist on KCRW's Morning Becomes Eclectic and headlined two sold-out shows on back-to-back nights in Los Angeles. He has received extensive BBC radio play and been selected as a "6 Music Recommends" pick. One-off single "Love Survive" cracked the top 50 on Spotify's Global Viral Chart and Elton John has played Nau on his Beats1 show.

The Medium:
Garage pop band from Nashville, TN.

Sammy Hale:
Originally from right outside Philadelphia, Sammy Hale spent some time recently playing his mix of goth doo-wop and folk-rock in Portland, Or before landing in Nashville last September. He's played a handful of shows around town but mostly boarded up recording his new album Haunted House Party, which has a couple tracks featured on some upcoming indie horror flicks. Now that the album is out, performing live will be the focus starting with opening for one of his favorite artists Michael Nau.
 

Fellow Wannadoers
Similar Events