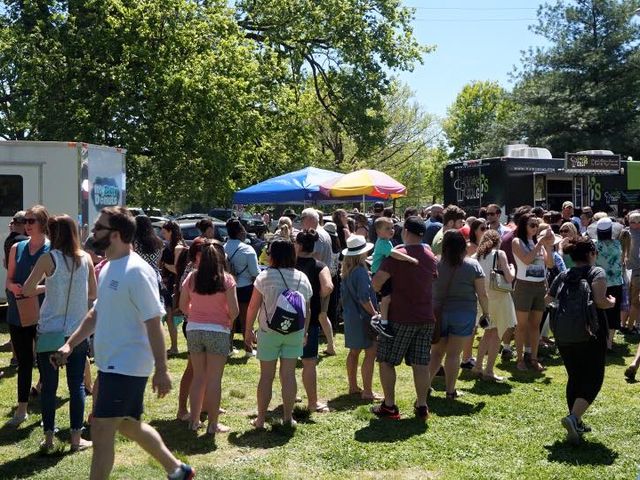 Project 615's 4th Annual Nash Spring Bash
Public Square Park | Nashville, TN 37243
Project 615 presents: the 4th Annual Nash Spring Bash! 

Nash Spring Bash is a FREE, family friendly festival that hosts 40+ of Nashville's favorite vendors, food trucks, music and more. 

Join us on Sunday, April 29 from 11AM-5PM at Public Square Park in downtown Nashville for a celebration of our city. 

Fellow Wannadoers